Window Blinds Gainesville Florida – If you're a homeowner in Gainesville Florida, you likely appreciate the importance of balancing the Florida sun's intensity with the desire for privacy and style in your home. One of the best solutions for achieving this balance is investing in window blinds. Window blinds are not just functional window coverings; they're an essential element in interior design that can transform the look and feel of any room. Whether you're looking to enhance privacy, control natural light, or elevate your home's aesthetics, window blinds offer a versatile solution.
Window blinds are an essential element of home décor that combines functionality with aesthetics. They provide control over light and privacy while adding character to your space. By considering your specific needs and style preferences, you can choose the perfect blinds to enhance the beauty and functionality of your home. So, whether you opt for classic horizontal blinds or modern roller blinds, remember that they're not just window coverings; they're an integral part of your interior design. Let's explore the benefits of window blinds for Gainesville residents and the various options available to enhance your living space.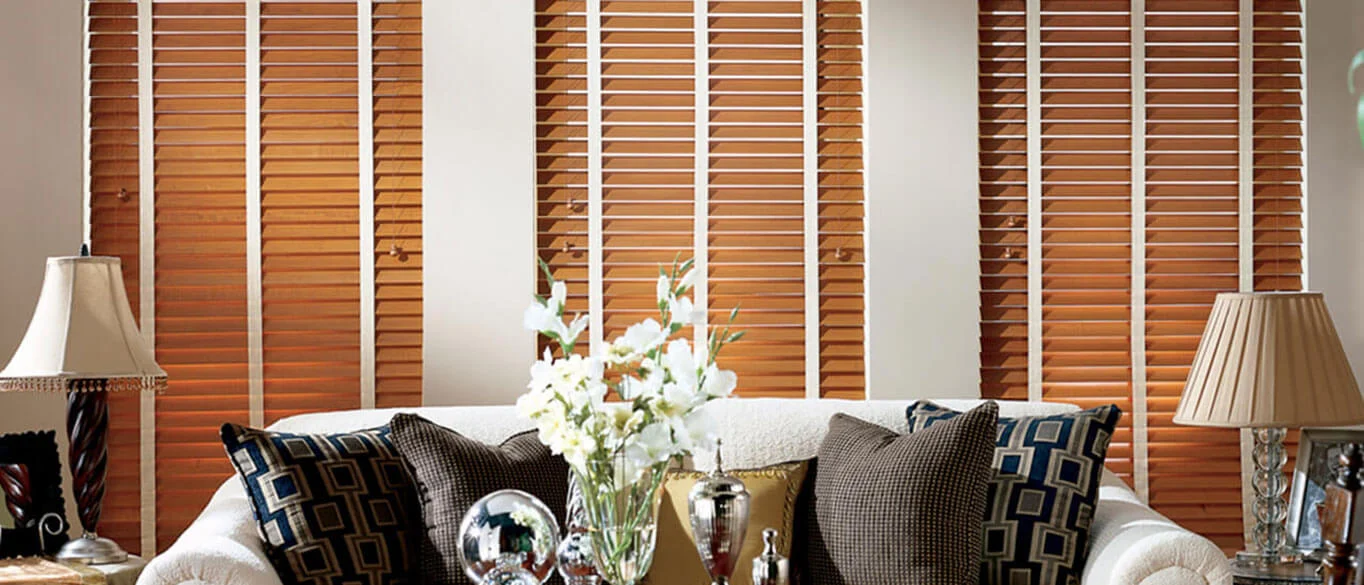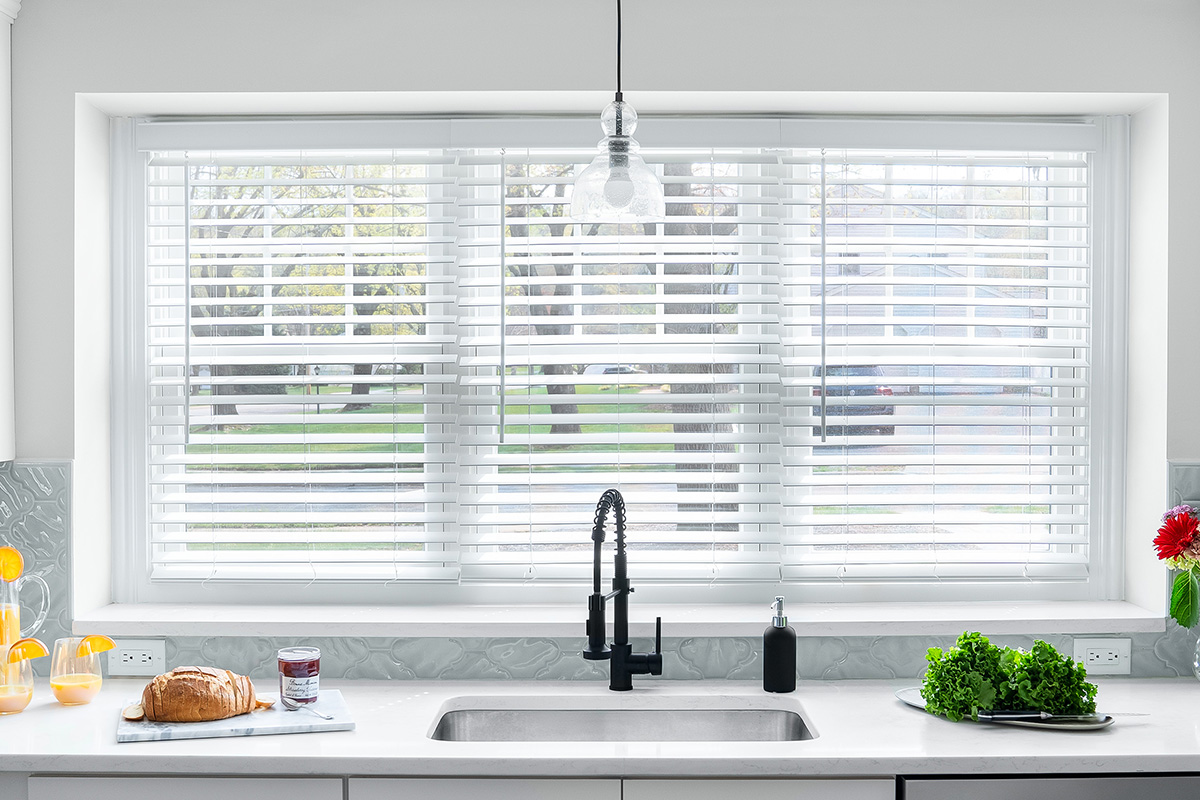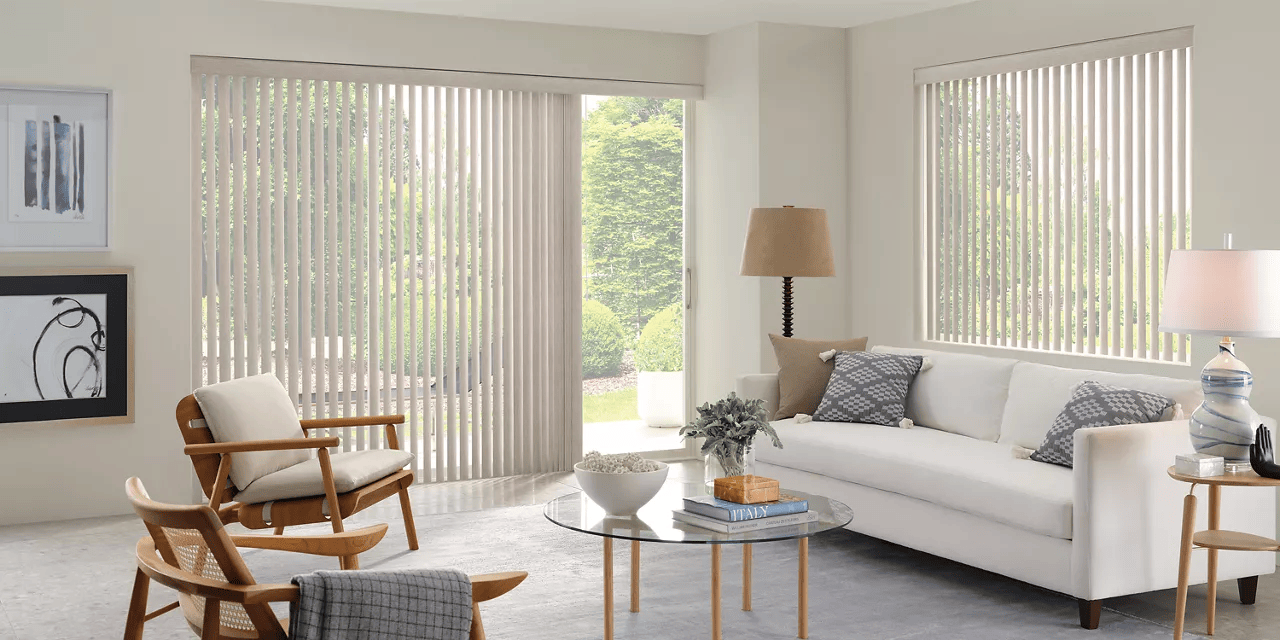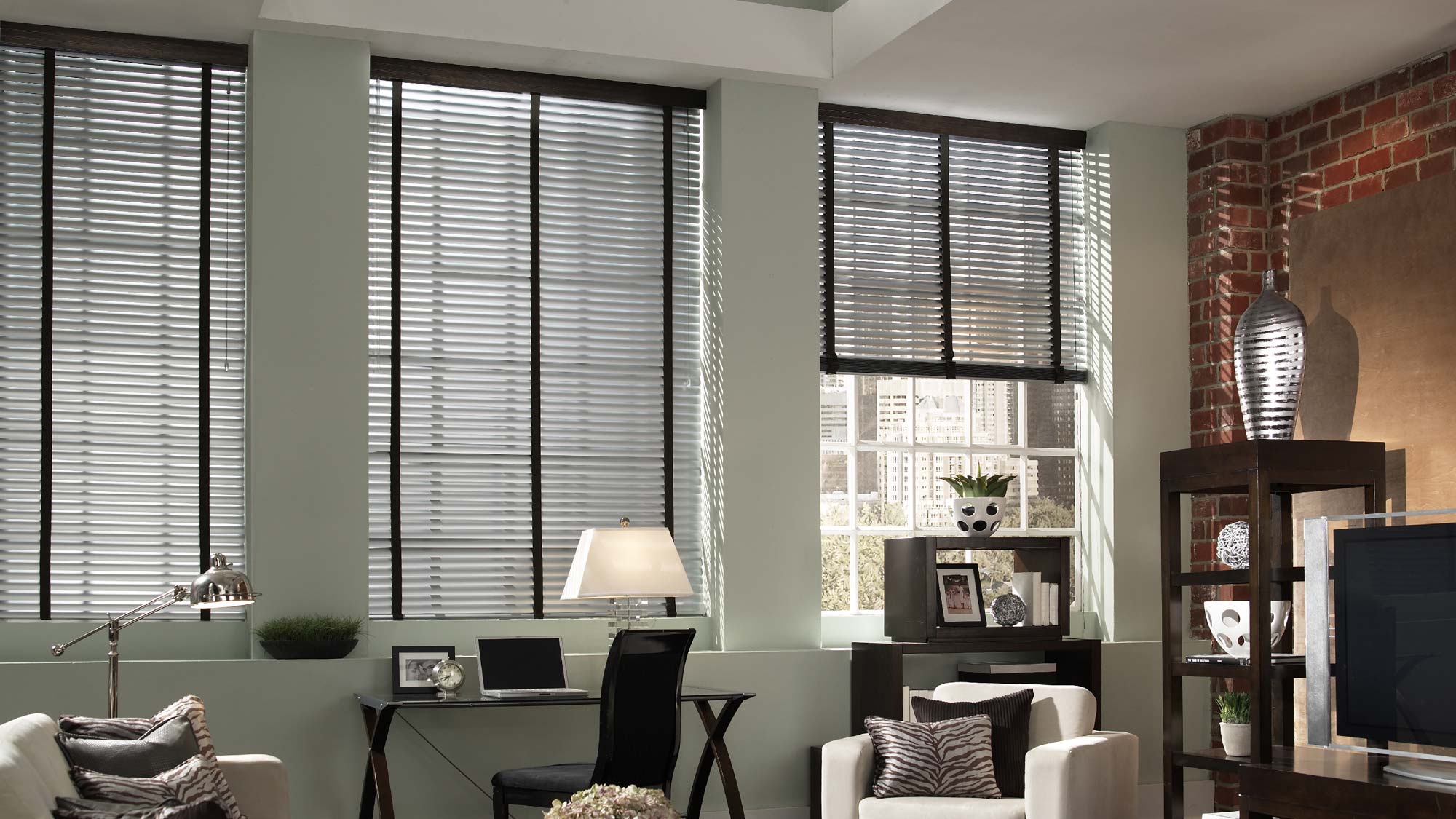 Window Blinds Gainesville Florida
352-378-3646
Why Window Blinds?
Light Control: Gainesville enjoys abundant sunshine throughout the year. Window blinds offer precise control over the amount of sunlight entering your home, allowing you to create the perfect ambiance in every room. Whether you want to bask in the warm natural light or reduce glare, window blinds give you the power to adjust as needed.
Energy Efficiency: With the Florida sun's heat, energy-efficient window blinds can help regulate indoor temperatures. By blocking excess heat in the summer and providing insulation during the winter, you'll reduce your energy consumption and utility bills.
Privacy: Gainesville's neighborhoods vary from bustling urban areas to serene suburbs. No matter where your home is situated, window blinds provide privacy from curious passersby while still allowing you to enjoy scenic views when desired.
Aesthetic Appeal: Window blinds are not just functional; they're also a stylish addition to any home décor. Gainesville residents can choose from a wide range of materials, colors, and designs to complement their interior design preferences, whether it's modern, traditional, or eclectic.
Types of Window Blinds:
Vertical Blinds: Ideal for large windows or sliding glass doors, vertical blinds offer excellent light control and are easy to clean. They come in various materials, including fabric, vinyl, and wood, to match your décor.
Horizontal Blinds: Horizontal blinds, such as venetian or mini-blinds, are versatile and suitable for most window sizes. They allow precise control over the angle of the slats, offering varying levels of light and privacy.
Wooden Blinds: For a touch of elegance, wooden blinds bring warmth and sophistication to your home. Their natural texture and rich tones are particularly popular in Gainesville's more traditional or rustic-themed residences.
Faux Wood Blinds: Made to resemble the appearance of real wood blinds but are constructed using man-made materials while offering some advantages over real wood blinds.
Finding the perfect window blinds in Gainesville, Florida, is easy with Gotcha Covered. Window blinds are a practical and stylish choice for homeowners in Gainesville, Florida, seeking to enhance their living spaces. Whether you're looking for light control, energy efficiency, privacy, or a touch of elegance, there's a window blind option to suit your needs. With help from Gotcha Covered, you can easily transform your home while enjoying the benefits of Gainesville's sunny climate. So, don't wait any longer—elevate your space with window blinds today!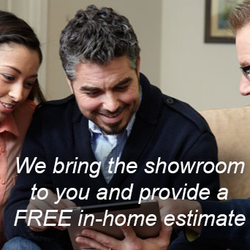 Window Blinds Gainesville Florida
352-378-3646