Window Treatments Gainesville Florida – Gainesville, Florida, known for its lush greenery, sunny weather, and vibrant culture, is a city where residents take pride in their homes. Whether you're a student at the University of Florida or a long-time Gainesville resident, one of the best ways to enhance your living space and add a touch of style and comfort is through the right window treatments. Window treatments are an often underestimated element in interior design, yet they play a crucial role in shaping a room's ambiance and functionality. These decorative and functional elements offer the perfect opportunity to express your personal style while providing privacy, controlling light, and even enhancing energy efficiency. In this blog, we will explore the world of window treatments, from the basic types to the latest trends in design and materials.
Window treatments are a vital element of interior design that serve both functional and aesthetic purposes. Whether you're aiming for privacy, light control, or an enhanced décor, the right window treatment can transform a room. By considering factors like room type, style, and trends, you can select treatments that elevate your living spaces while reflecting your personal taste and practical needs. Let's explore the importance of window treatments in Gainesville and some popular options that can transform your space.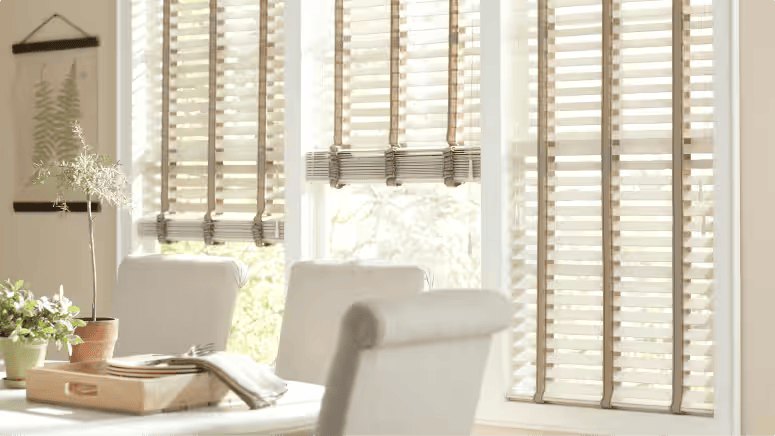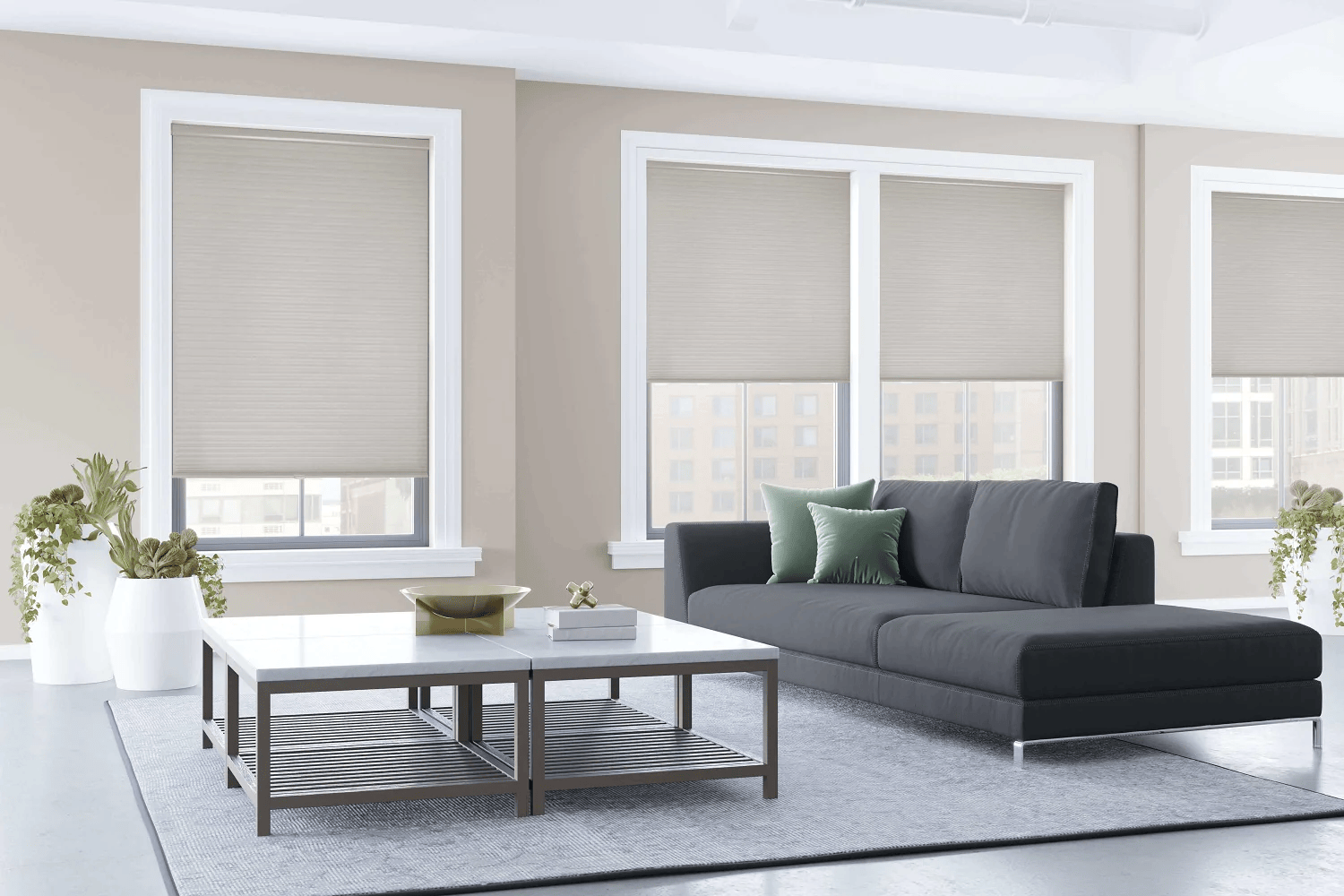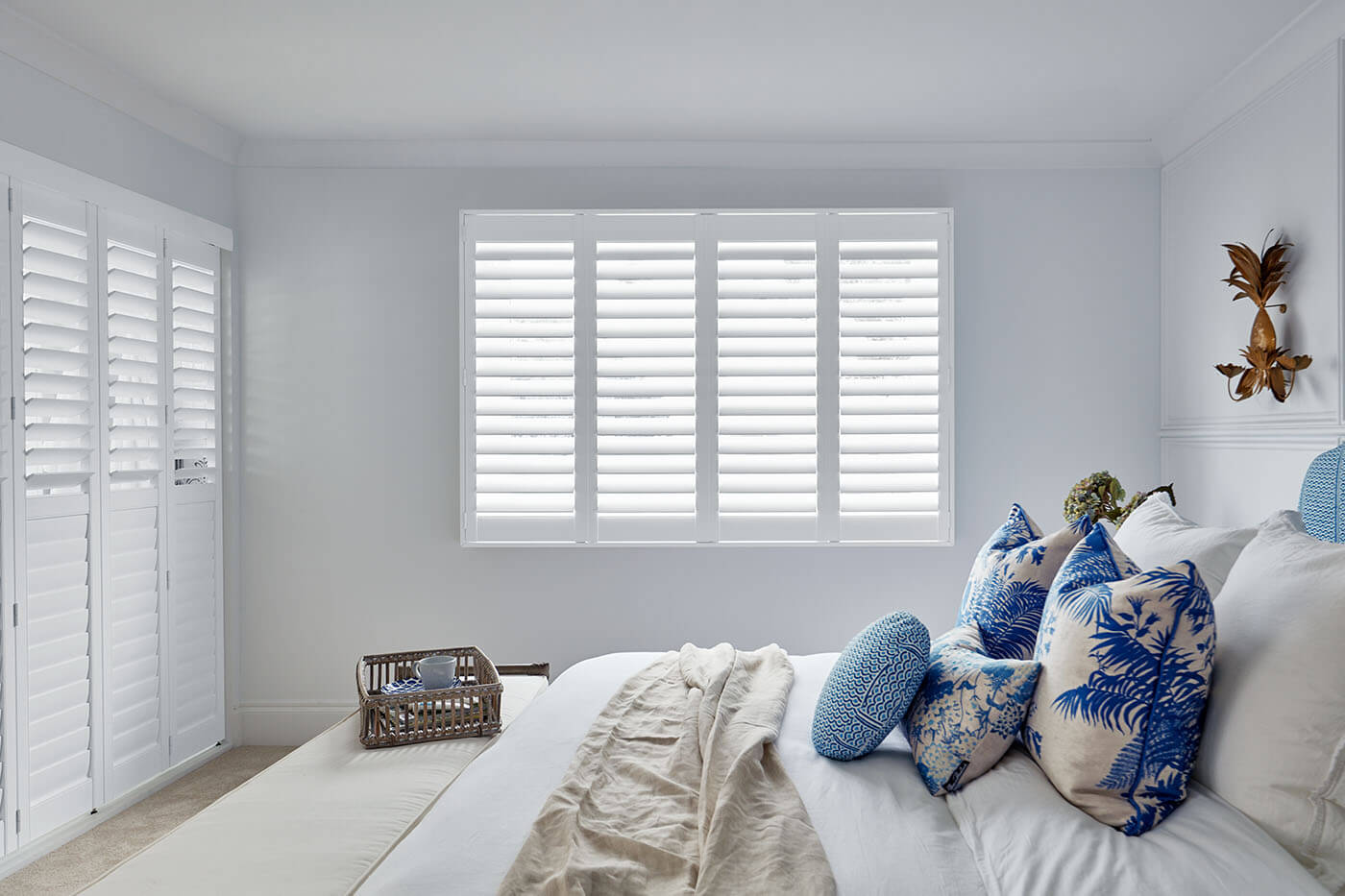 352-378-3646
Window Treatments Gainesville Florida
Why Window Treatments Matter in Gainesville:
Climate Control: Gainesville experiences a subtropical climate with hot, humid summers and mild winters. Proper window treatments can help regulate the temperature inside your home. They provide insulation, keeping your home cooler in the summer and warmer in the winter, which can result in energy savings.
Privacy: Gainesville is a bustling city, and whether you live in a historic downtown home or a modern apartment, privacy is essential. The right window treatments can offer you the privacy you need without compromising on natural light.
Sun Protection: The Florida sun can be intense, and prolonged exposure to UV rays can damage your furniture and flooring. Window treatments like blinds, shades, or curtains can block harmful UV rays and protect your belongings from fading.
Popular Window Treatment Options:
Plantation Shutters: Plantation shutters are a timeless choice for Gainesville homes. They provide excellent insulation, privacy, and light control. Plus, they add a touch of elegance to any space. Their adjustable louvers allow you to control the amount of sunlight that enters your room.
Roman Shades: Roman shades offer a clean and sophisticated look. They come in various styles, fabrics, and colors, allowing you to match them to your interior décor. Roman shades are an excellent choice for those seeking a balance between functionality and aesthetics.
Solar Shades: Given the sunny climate, solar shades are a popular choice in Gainesville. These window treatments are designed to block UV rays and reduce glare while still maintaining a view of the outdoors. They are perfect for rooms with a beautiful view.
Bamboo or Woven Wood Shades: For a natural, eco-friendly look, consider bamboo or woven wood shades. They bring a touch of the outdoors inside and are particularly well-suited to homes with a coastal or tropical theme.
Curtains and Drapes: Curtains and drapes are versatile window treatments that can add a pop of color and style to your space. In Gainesville's warm climate, lightweight, sheer curtains can create an airy and open feel, while heavier drapes can provide insulation and privacy during colder months.
Window treatments are an essential aspect of home design in Gainesville, Florida. They not only enhance the aesthetics of your living space but also provide practical benefits like climate control, privacy, and sun protection. With a wide range of options available, you can find the perfect window treatments to suit your style and needs. So, whether you're looking to beat the Florida heat or add a touch of elegance to your home, consider investing in quality window treatments for a more comfortable and stylish living space in Gainesville. Gotcha Covered has been providing custom window treatments to Gainesville residents for over 25 years. Contact us today for a free in-home estimate and find out why we are the window treatment professionals.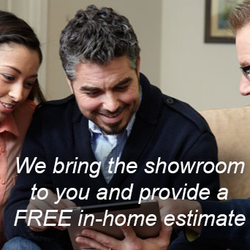 352-378-3646
Window Treatments Gainesville Florida